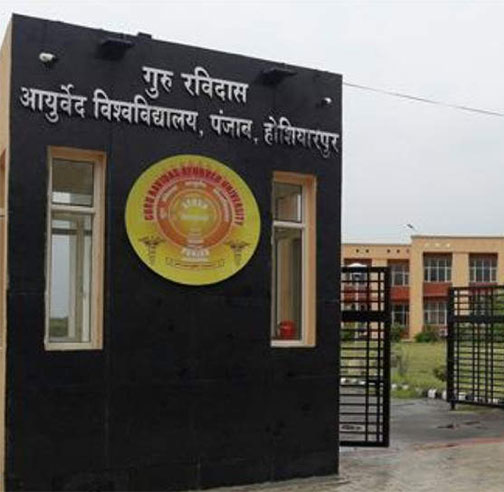 Guru Ravidas Ayurved University, Hoshiarpur has been established by the Government of Punjab for the upliftment of AYUSH in the state of Punjab and country as a whole. By making earnest efforts, it started functioning w.e.f 1st February; 2011. This university is all set for making its presence felt in the State of Punjab and country as a whole. This University would, in a very short time, become the guiding light of AYUSH education in Punjab. In this university, the emphasis would be on quality education. The best research facilities in the field of AYUSH would be created here.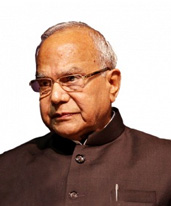 Sh. Banwarilal Purohit
Hon'ble Chancellor, GRAUP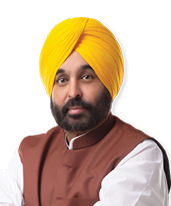 Sh. Bhagwant Singh Mann
Hon'ble Chief Minister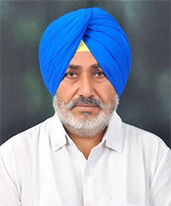 Sh. Chetan Singh Jouramajra
Hon'ble Minister of Medical Education & Research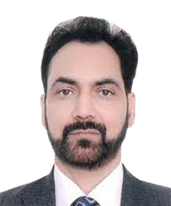 Sh.Hussan Lal
Principal Secretary
Medical Education & Research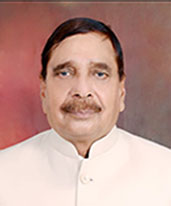 Dr. Bal Krishan Kaushik
Vice Chancellor, GRAUP

AYURVEDA
"Ayruveda Course" means a course of all the branches of AYUSH, namely pre-clinical, para-clinical, para-medical and para-dental disciplines at the degree level and above and such other disciplines, as may be prescribed.

HOMEOPATHY
"Homoeopathic" means a system of curing and health maintenance as practised traditionally which includes curing and health maintenance through Totkas, Sanyasi Formulas and Dietry constituents recognized by the Council.

UNANI COURSES
"Unani" means the Unani System of Medicine relating to promotion of health and prevention of diseases. Unani System is basically based on yoga and naturopathy which means a way of life founded by Patanjali Rishi.