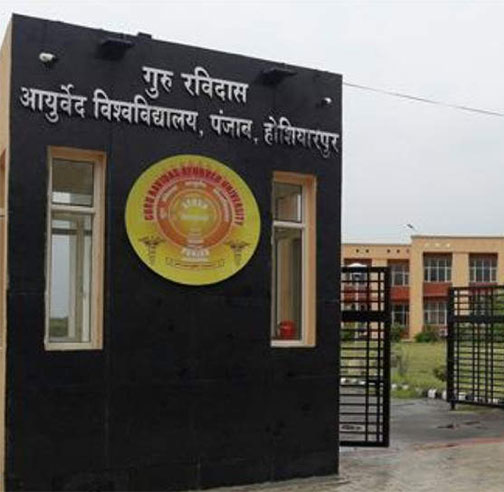 Guru Ravidas Ayurved University, Hoshiarpur has been established by the Government of Punjab for the upliftment of AYUSH in the state of Punjab and country as a whole. By making earnest efforts, it started functioning w.e.f 1st February; 2011. This university is all set for making its presence felt in the State of Punjab and country as a whole. This University would, in a very short time, become the guiding light of AYUSH education in Punjab. In this university, the emphasis would be on quality education. The best research facilities in the field of AYUSH would be created here.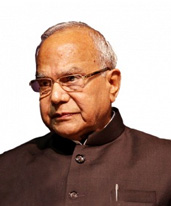 Sh. Banwarilal Purohit
Hon'ble Chancellor, GRAUP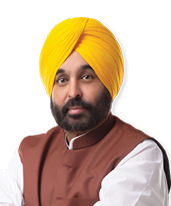 Sh. Bhagwant Singh Mann
Hon'ble Chief Minister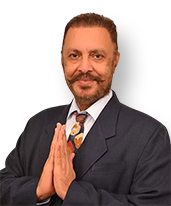 Dr. Balbir Singh
Hon'ble Medical Education & Research Minister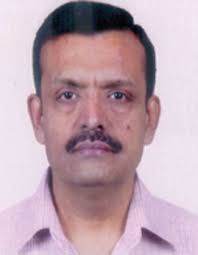 Sh. Anurag Agarwal, IAS
Additional Chief Secretary Medical Education & Research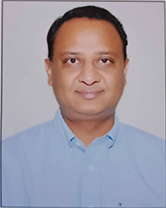 Sh. Rahul Gupta, IAS
Additional Secretary, Department of Medical Education and Research cum Vice Chancellor, GRAUP

HOMEOPATHY
"Homoeopathy" is the refined and a holistic system of Medicine based upon the Law of Similars –"Similia Similibus Curentur" meaning 'like cures like', in which medicines are administered in dyanamic doses to arouse the vital force of an individual to fight and cure the diseases in a natural way.